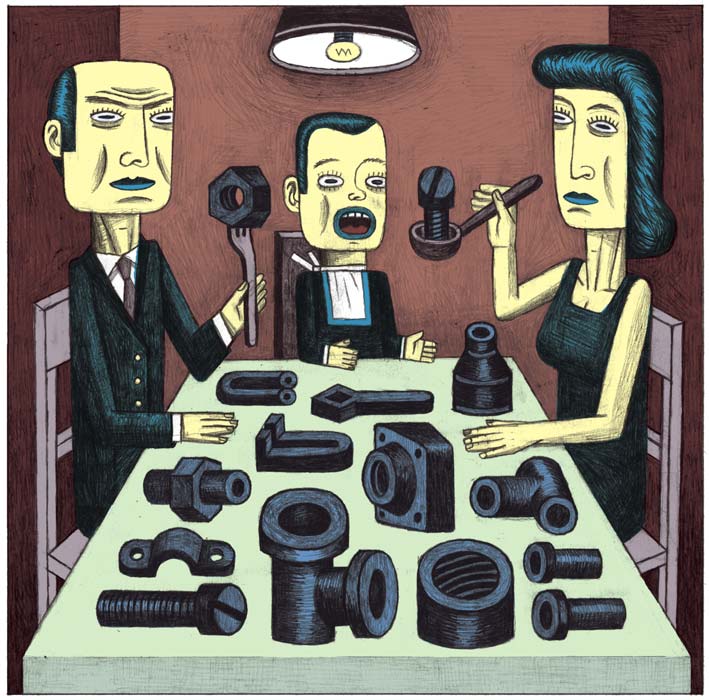 Book of dreams
2006
Marte José, México
Un niño era muy pobre y le dijeron que si se comía una tonelada de fierro viejo le daban diez mil millones de dólares, y el niño aceptó y dentro de 2 días el niño y su familia se hicieron millonarios.
A boy was very poor, and they told him that if he eats one ton of old iron, he gets ten thousand millions of dollars, the boy accepted and in two days the boy and his family became millionaires.
Escritos por niños y niñas.
Recogidos por Roger Omar en México, España y Brasil.